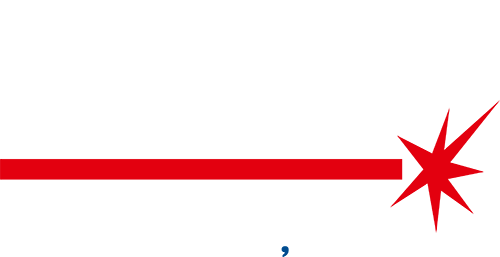 SERIOUSNESS AND EFFICIENCY
SC SUDARC SRL is a private company, established in 1991, with Romanian capital and an average number of 130 employees.
Main activity consists in production of civil and industrial constructions, turnkey factories, metal halls, metallic structures, pipes, tanks, pressure vessels, electrical installations of power and lighting, electrical panels and automation, installations against fire, special welding techniques sweat.

The motto of our company, "SERIOUSITY AND EFFICIENCY", has guided us over time to respond exactly to the demands of our clients and to respect the contractual clauses. Quality certification is an additional commitment taken in front of our clients.
 
We are constantly investing in new work technologies and equipment to meet clients with efficient solutions.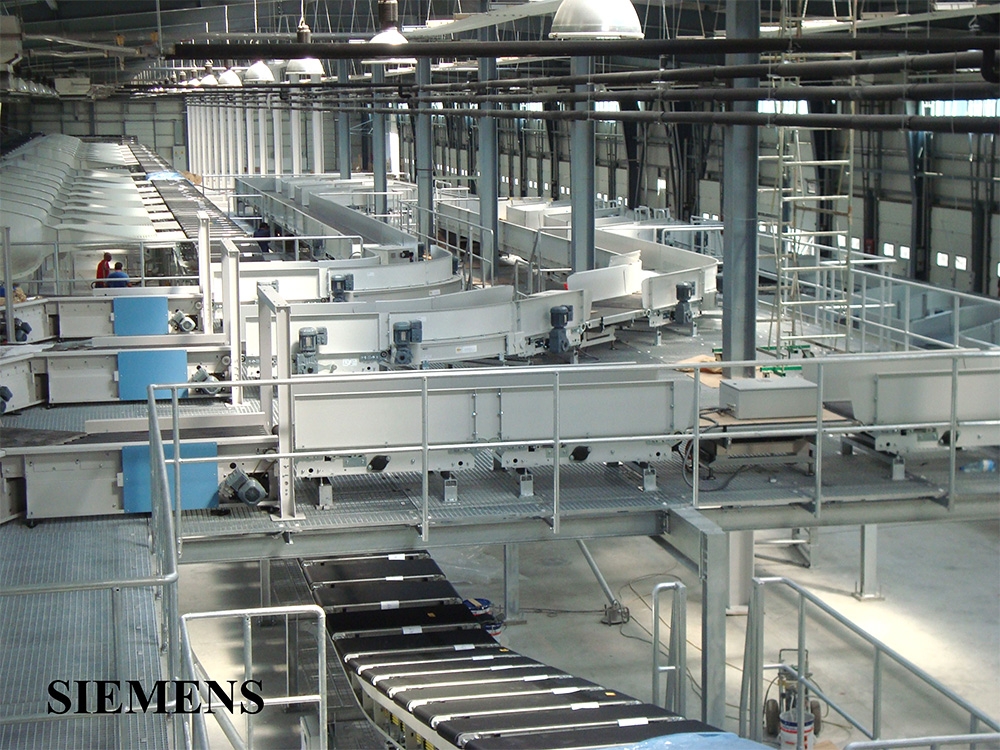 Adress: România; Ploiești; Postal Code: 100067, 12 Ion Maiorescu, 33 Unit S1; 7A
Phone: +40 244 595 317, +40 372 733 179
Fax: +40 244 544 482
Web:
www.sudarc.ro

E-mail: office@sudarc.ro, sudarcploiesti@gmail.com